BMH Media
YOUR STORY, YOUR WAY. THE LOCAL TEAM THAT UNDERSTANDS YOUR NEED FOR EXCELLENCE.
BMH Media was founded by New Jersey native Ben Hernandez, a Summit resident and fan of all media.
The production company is focused on making quality, affordable video for local people, places, businesses. The custom video and editing services serve clients ranging from small business, to corporations, to individuals celebrating the most important days of their lives.
We work closely with you from budget process, to outline, to final form, to make sure you have a video that meets your highest expectations!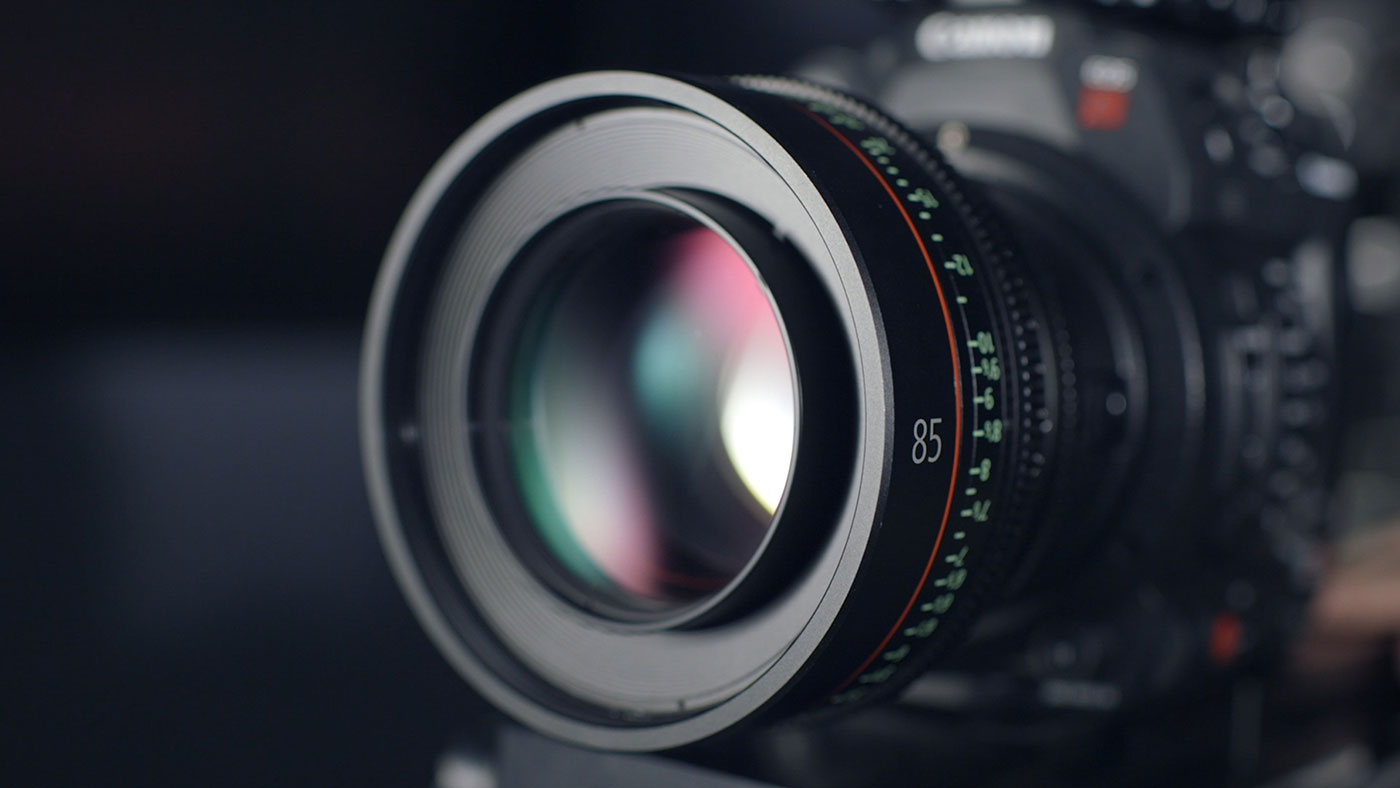 Videography
BMH Media provides our clients with professional high-quality video. No job is too small; from your local charity events, to business showcases, to the most important moments of your life. We work closely with you to tell these stories and get your message out.
Editing
Your video will be created by highly skilled editors on state-of-the-art software. We use Adobe Premier, the most preferred program by professional production houses. Our producers will work with you step by step to ensure we surpass all of your expectations.
Production
No project is too small. We are a New Jersey-based company and we understand that you have the highest expectations for results. Our goal is to help you shape your story, so it achieves your goals. We promise to listen, and work with you to produce an excellent quality video with the highest standards in the most efficient manner possible. In the end, your success is our success . . . Our clients are our best promoters.